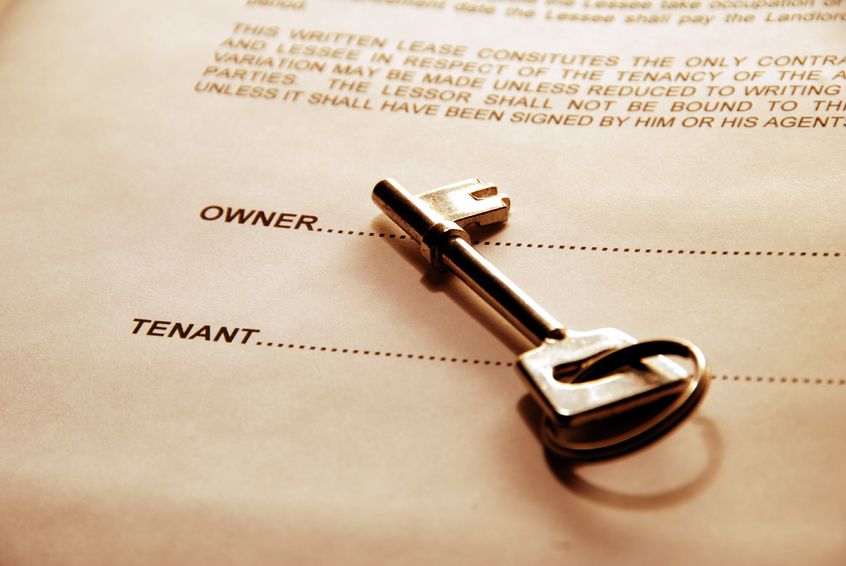 Communications is important in any area of life. Be sure to let us know what you need. Use the telephone, email, our website email access, or written correspondence to contact us. What is important is that you DO contact us when you need assistance. Remember, The Tooker Group is here to help you.
Phone Calls During Office Hours
During office hours, we are usually available to answer your call. Please state the reason for your call so we can direct your call to the right person. If you get our voice mail system, leave a message with your name, phone number, and the property address and we will return your call right away.
After Hours Calls
The voice mail system will take all messages after hours (please refer to our office hours). Messages will be returned the following business day.
Emergency Calls
During normal office hours, immediately state if you have an emergency. If you reach the voice mail system during office hours, or after the office if closed, immediately dial our emergency number at 478-335-0691.
Maintenance Requests
Please remember that all maintenance requests must be in writing unless it is an emergency. The easiest way to log a maintenance request is to use the Online Maintenance Request Form at our website. You may also mail or fax a maintenance request to us.
Change of Information
It is important that you notify us of any changes in your telephone, fax, cell numbers, or email.
Email
Email is a great way to communicate. Please contact us at joe.tooker@gmail.com. Please note that although communication by email is encouraged, we do not accept notices to vacate by email. We require the notice to vacate in writing.